Professional Ironman Coach
Keep moving and
motivated like never
before with Integrated
Personal Development
and Ironman Coaching
Do you want to be an
Ironman?
As a personal development coach operating in Johannesburg, Fourways, with an integrated lifestyle of health and fitness, triathlon is intrinsic to my daily routine. After racing in two countries and attaining an All World Athlete status, I turned my focus to helping others cross the finish line and became an Ironman Certified Coach (ID:32731) and integrated "crossing the finish line" with my personal development coaching program called 'Under Your Influence', by helping men rediscover themselves, smile at themselves, release stuck patterns, find emotional freedom and at the same time offer them a chance to be physically challenged in a world they didn't think they could ever exist in.
Being in Recovery for 9 years, Ironman was a VERY big part of my transformation and still is.
Becoming an Ironman Certified Coach was the final component of an extraction process that has allowed me to find the best version of myself.
But the journey continues. It will always continue.
And because I have re-defined my core values and aligned them to the best version of myself, I discovered that there is more.
There is ALWAYS more....
I Can Help You Do The Same
Here's what others are saying about my Endurance Training Coaching
Grant
"Theo is an incredible coach, from absolute novices to serious contenders"
David
"Theo is an excellent communicator and uses a range of media to stay in contact - even though I am based overseas"
Owen
"Ironman was only a dream but having the right coach in your corner makes the world of difference"
Gareth
"Theo has been very professional in his approach to training. His engagement levels are high and training tailored"
Scott
"Theo's Guidance, infectious enthusiasm, unwavering patience, constant communication and feedback have all been integral in helping me to become more active and reaching goals I never thought possible"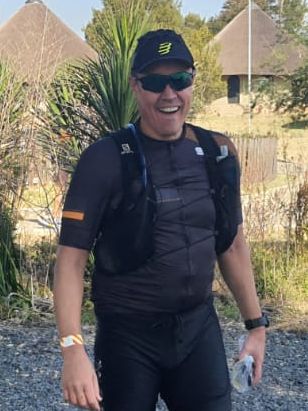 James
"Theo got me to achieve my race distance on the race date! Theo is positive, focused, motivational and inspirational"
DISCOVER THE #1 PROVEN FRAMEWORK TO MASTER ULTIMATE ENDURANCE PERFORMANCE
Hi, I'm Theo (Coach TRC), and I've been living my best life with this simple formula and I can teach you too.
Learn More
Here's what others are saying about my Personal Development Coaching
Gian
"If you know you have more and need a jump start on your own journey, this course is definitely for you"
Sufiyan
"It was a great pleasure working with Theo, and I can highly recommend his program Under Your Influence"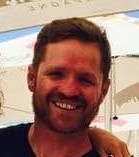 Gary
"Theo's program helped me get all dimensions of my life back on track"
Grant
"Theo brought a level of authenticity to each session and the work we did was truly amazing"
Jesse
"Under Your Influence was incredibly transformational, this course taught me so much about the power I hold within me"
Do You Have Any Questions?
Feel free to get in touch and I will get back to you shortly.
THEO HAS BEEN FEATURED ON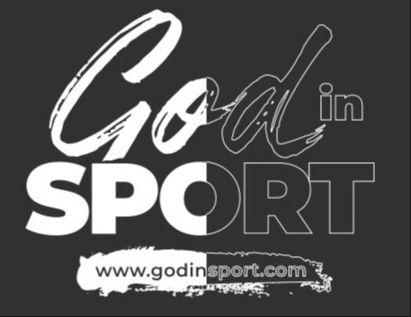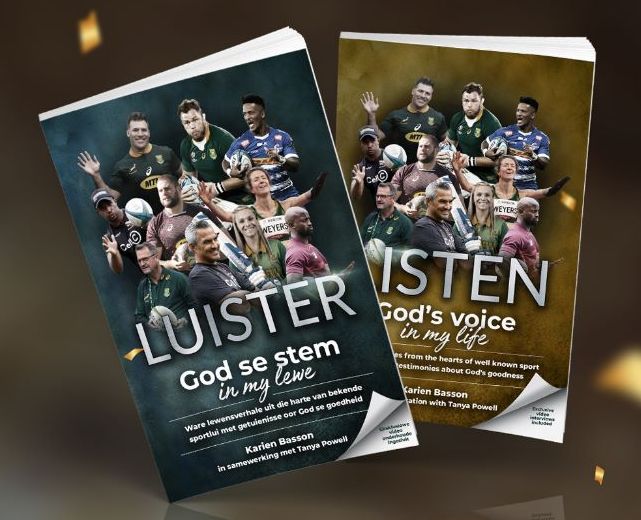 © 2021 Coach TRC. All Rights Reserved.